Spurs have had a €17 million (£14.1m) bid rejected for last season's Eredivisie top scorer and the striker claims the Dutch club's valuation of him is "ridiculous"

AZ striker Vincent Janssen has slammed the Dutch club for blocking his "dream" summer move to Tottenham.
Spurs have already had a €17 million (£14.1m) offer rejected for the 22-year-old, who was the top scorer in the Eredivisie last season with 27 goals in 34 games.
The Netherlands international is keen to join Mauricio Pochettino's side and admits he is disappointed by the way AZ have handled negotiations so far.
"I want nothing more than the front door, with everyone shaking hands, because I've had a fantastic year here and I have developed well under John van den Brom. It is best if Tottenham, AZ and Vincent Janssen are all satisfied," he told De Telegraaf.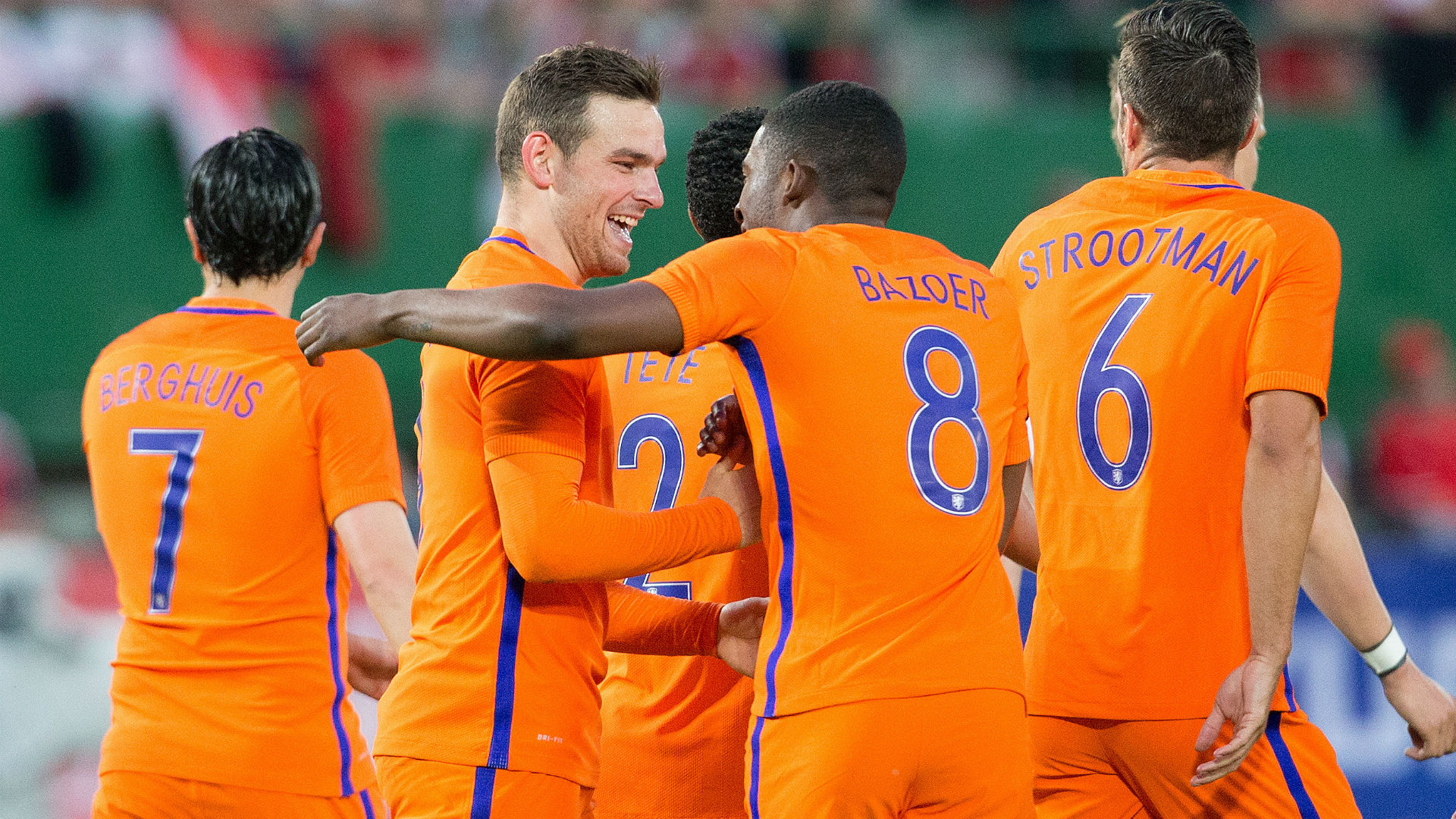 "But AZ are blocking my dream transfer and that's incredibly disappointing for me.
"I trust AZ will talk to Spurs. If AZ do not, despite the offered amount and Spurs drop out, then that is a blow to me.
"I'm not one to make a quick war, but how I will react, I do not know. I assume that AZ realises that a transfer for everyone is for the best."
Janssen has also criticised AZ for commanding a higher fee and believes the €17m asking price being demanded is "ridiculous".
"That was the asking price. Apparently, AZ has a much higher amount in mind," said the striker.
"AZ refuses even to reveal the price that would allow me to leave. I find that frustrating because it relates to me.
"But remember that my team-mates and I have achieved results together which AZ financially reaped the benefits from. The amount they want from Spurs is ridiculous."