Manchester United will not find a better manager than Jose Mourinho, claims Benni McCarthy, with the Red Devils urged to stick with "one of the best around".
Speculation regarding a change in the dugout at Old Trafford has rumbled on for some time now, with various alternatives mooted to a Portuguese coach who finds himself under mounting pressure.
Mourinho boasts a proven record in the Premier League, though, having previously enjoyed three title successes at Chelsea, and has been quick to point out that he was handed a rebuilding job.
With that in mind, and there no obvious choice to replace him, McCarthy believes United need to prioritise stability and provide their current coach with the support he requires to succeed.
The South African, who worked under Mourinho at Porto, told the Daily Star: "Sometimes in life you are going to hit downers and Jose has had that this season but 100 per cent he will come back up again.
"Manchester United should not get rid of someone I think is one of the best managers around. Who do they replace him with? I don't think there are better managers out there than Mourinho.
"He's got the personality and the character to deal with this. For me he is the best manager for Manchester United.
"He might just need to understand that times have changed and he needs to stroke players' egos at times a little bit and accept that younger players need a bit more loving and caring.
"He is not the type to stroke anyone's ego as he believes that you have to go out there and perform like a professional as you are paid a lot of money and it is your job and you have to deliver the best at all times."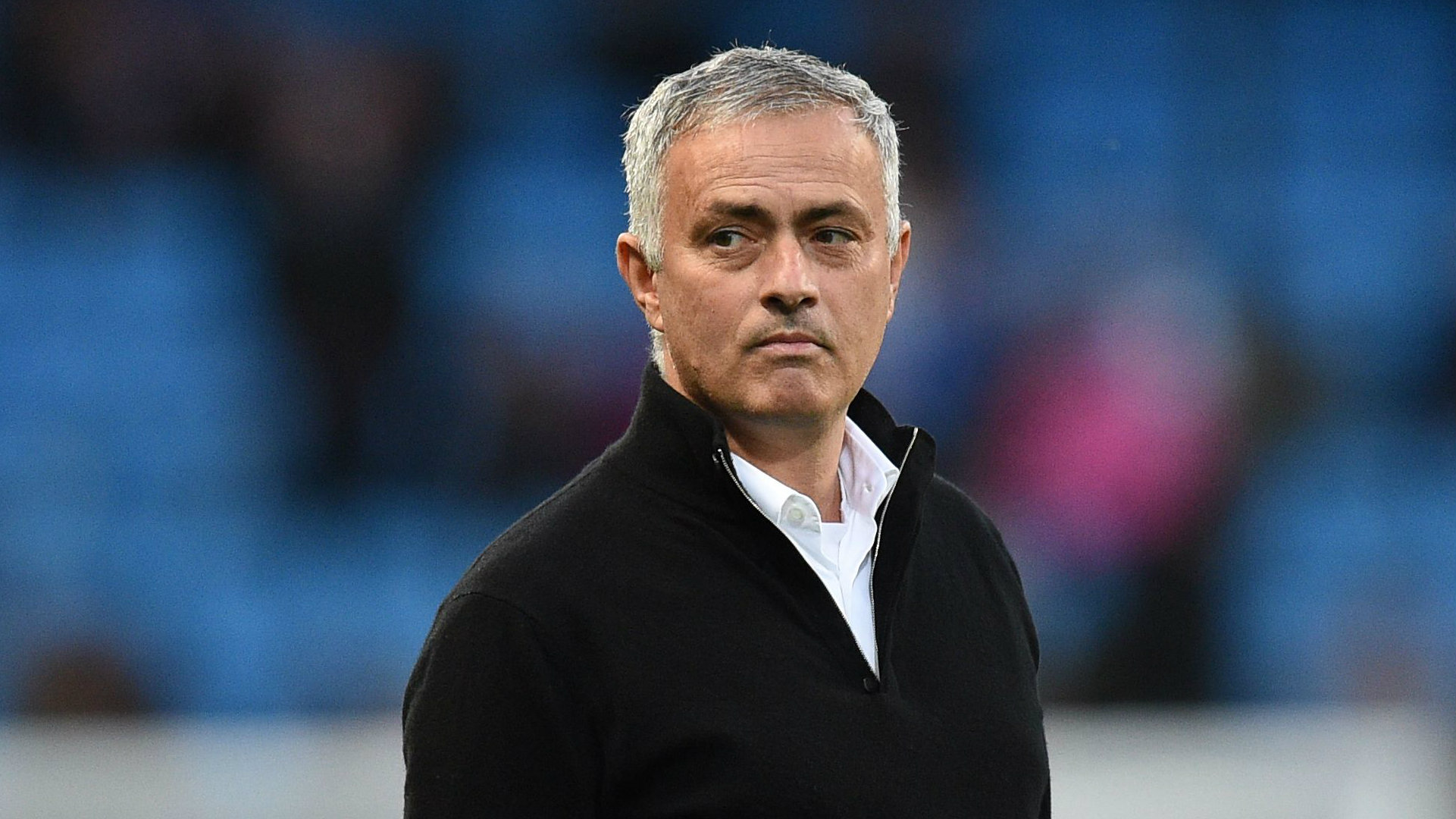 McCarthy, who won the Champions League under Mourinho in 2004, added: "From a personal point of view, Jose had the biggest impact on me. He was the kind of man that I wanted to become.
"How he was with his players and man management skills was second to none. As a footballing coach tactically you couldn't describe how good he was.
"On tactics alone, he could win the game without even having to kick a ball. He was that in depth in how he wanted us to play. I will always be grateful to him."
Mourinho's United currently sit eight in the Premier League table after enduring an inconsistent opening to their 2018-19 campaign.
The Red Devils are seven points adrift of the top-four pace and have work to do when domestic action resumes in order to force their way back into contention for Champions League qualification.
They will be hoping to kick-start that quest when playing host to Crystal Palace on November 24.
Let'