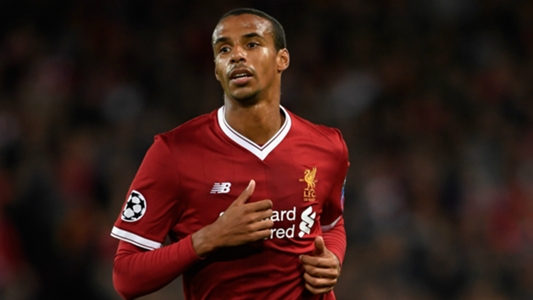 Cameroon's Joel Matip will 'hopefully' be part of the Liverpool team that will trade tackles with Crystal Palace in Monday's Premier League encounter, according to the Reds' boss Jurgen Klopp.
Last month, the Cameroon international limped off the pitch with a minor muscle tear during the team's pre-season encounter against Borussia Dortmund in the International Champions Cup.
The injury saw him leave their tour of the United States, thus, missing the team's remaining two games.
Kloop has revealed during his pre-match press conference early this afternoon that the centre-back is expected to return to the squad on Monday for the clash against the Eagles.
"Joel [Matip] is close to being back. Hopefully he is able to be in the squad on Monday, so then we will have him," Klopp told the club website.
Klopp on Joel Matip fitness latest: "Joel will hopefully be able to be in the squad on Monday." pic.twitter.com/5KdNt4N5qb
— Liverpool FC (@LFC) August 17, 2018
And considering that fellow centre-back Dejan Lovren is still out due to the pelvic injury he had been carrying for few months, the Cameroonian's return seems to be well-timed.
The defender will hope to retain his full fitness when Liverpool travel to slug it out with Crystal Palace in the English top-flight at the Selhurst Park on August 20.
Let'