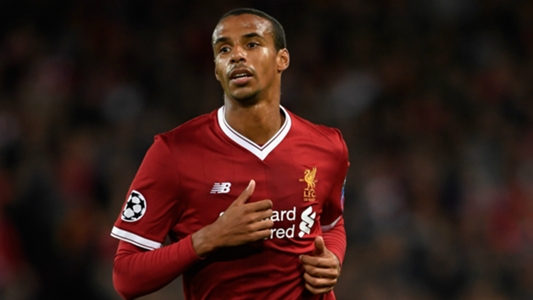 Liverpool defender Joel Matip limped out of his team's International Champions Cup match clash against Borussia Dortmund on Sunday with thigh injury.
Just 22 minutes into the match in Charlotte, North Carolina, the Cameroonian pulled up and had to be replaced by Joe Gomez. 
The injury could be particularly troublesome for Matip, who struggled with thigh injuries through last season. 
In January, Matip was forced to miss several games due to a thigh problem. 
Then in early April, Matip had thigh surgery which required him to sit out the rest of the 2017-18 campaign. 
[embedded content]
The Reds will hope that the 26-year-old's injury is more minor this time around after a season in which he made 35 appearances in all competitions. 
Liverpool continue their ICC campaign with matches against Manchester City on Wednesday and Manchester United on Saturday. 
Let'