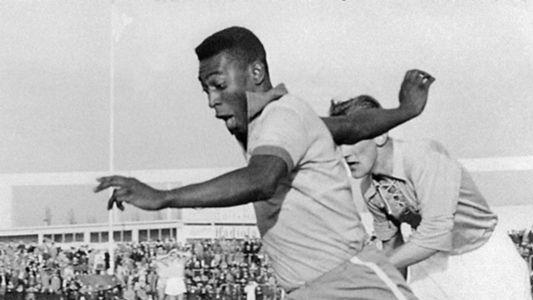 The World Cup is now just around the corner, and some great goal scorers like Cristiano Ronaldo and Lionel Messi will be on show in Russia this summer once again. 
But those two legendary players don't rank among the all-time greats in terms of World Cup goals, and that got us thinking about the players who have made a habit of netting on the world's biggest stage. 
To date, there are 13 players who have scored 10 or more goals in World Cup play, and one of them will even be on the field in Russia with a chance to add to his total. 
All of the players on the list are all-time greats in their own right, but some may be harder to remember than others. 
Take our quiz below and see if you can come up with all 13 players. 
We'll tell you which country they played for and how many goals they scored, all you have to do is type in the name. 
[embedded content]
Let'