Marcos Rojo has revealed he was initially concerned about Alexis Sanchez joining Manchester United, with his immediate reaction being, "f****** hell, no!"
The Argentine defender has endured regular run-ins with the fellow fiery South American down the years, with their paths crossing internationally and during the Chilean forward's time at Arsenal.
Rojo admits he feared how a previously fragile relationship would work in close proximity at Old Trafford.
He told TyC Sports: "Alexis is a great player, but we didn't used to get on out on the pitch.
"Every time we came up against one another, whether in internationals or when United played Arsenal, I would give him a good kicking — and he did the same to me.
[embedded content]
"On top of that I used to insult him, and he would reply in kind.
"So when I learned that he was going to join United I said: 'Oh, f****** hell, no, now this guy's going to be here'."
Even Jose Mourinho was aware of the bad blood between two old adversaries, but saw the funny side when revealing the news of Sanchez's impending arrival to Rojo.
"We were in Dubai at the time Alexis' transfer went through," Rojo added.
"I was calmly sitting in a chair watching a film when Jose Mourinho came up and gave me a tap on the shoulder.
"He told me: 'We're going to sign Alexis. I don't want you smashing him up in training tomorrow'.
"He burst out laughing."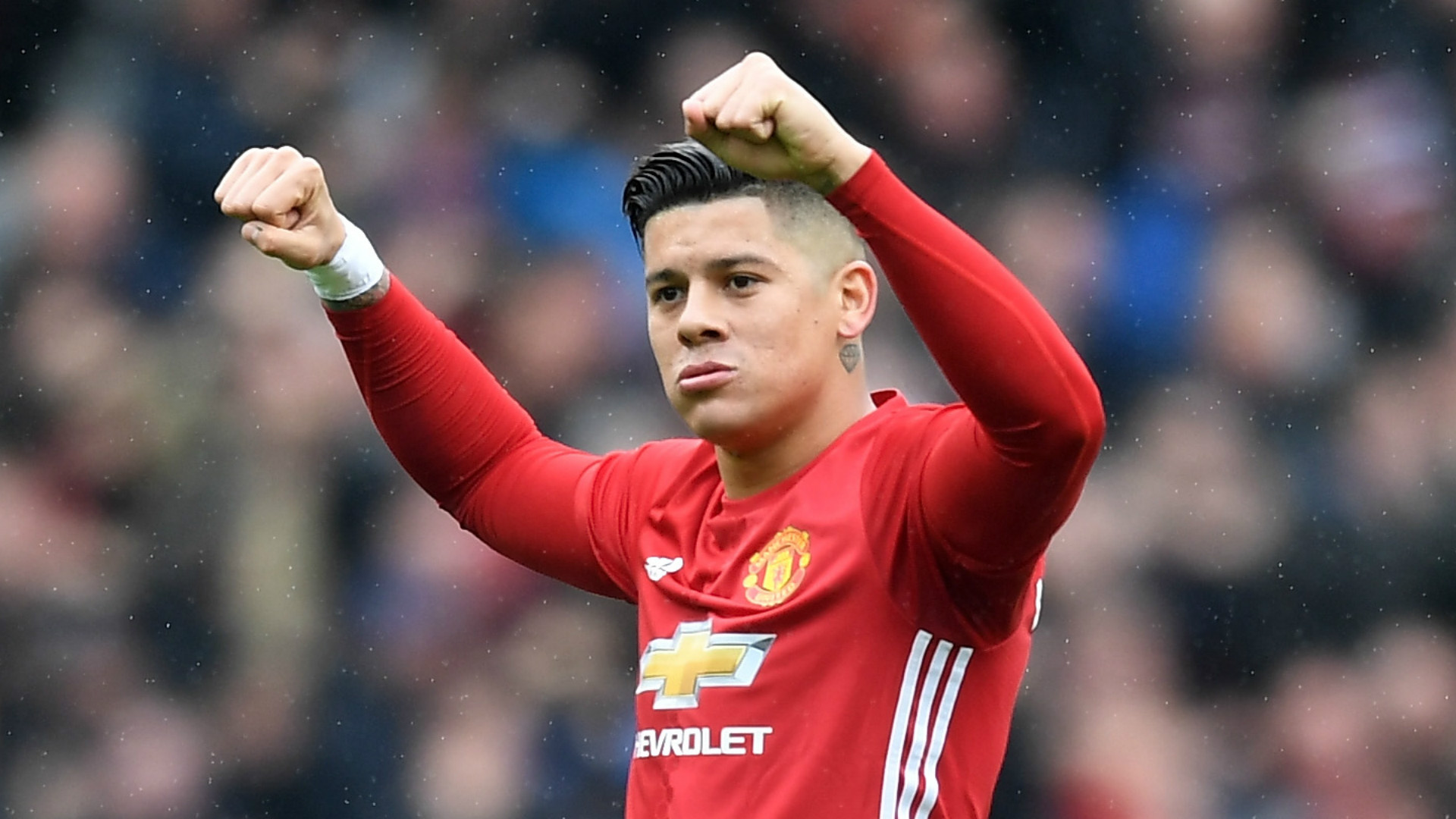 Rojo, who has committed to a new contract with United until 2021, also revealed he feared for his United future shortly after a move from Portuguese side Sporting after over-indulging on festive fireworks in a neighbourhood that includes United's director and former manager Sir Alex Ferguson.
He added: "At Christmas, my whole family came to spend the holidays, it is not customary to throw fireworks.
"They all go to bed early, but I wanted to surprise my family and I threw them after midnight.
"We played the next day and Ferguson always comes to see us when we play at Old Trafford.
"'It was a good light show you did last night', he told me when we crossed in the hallway.
"I wanted to die, I thought he would kick me out the club but luckily took it well."
Let'