The future of Newcastle United is currently up in the air after owner Mike Ashley officially put the Premier League club up for sale.
Toon 17/10 to beat Burnley
It is not yet known who will take over from Ashley at the helm of the Tyneside club, but one candidate who has been heavily linked with the Magpies is entrepeneur Amanda Staveley.
The 44-year-old is said to be in the process of implementing a takeover of the Magpies worth in the region of £300-400 million, so, as the speculation swirls around St James' Park, Goal takes a look at what we know about one of the leading candidates.
---
WHO IS AMANDA STAVELEY?
---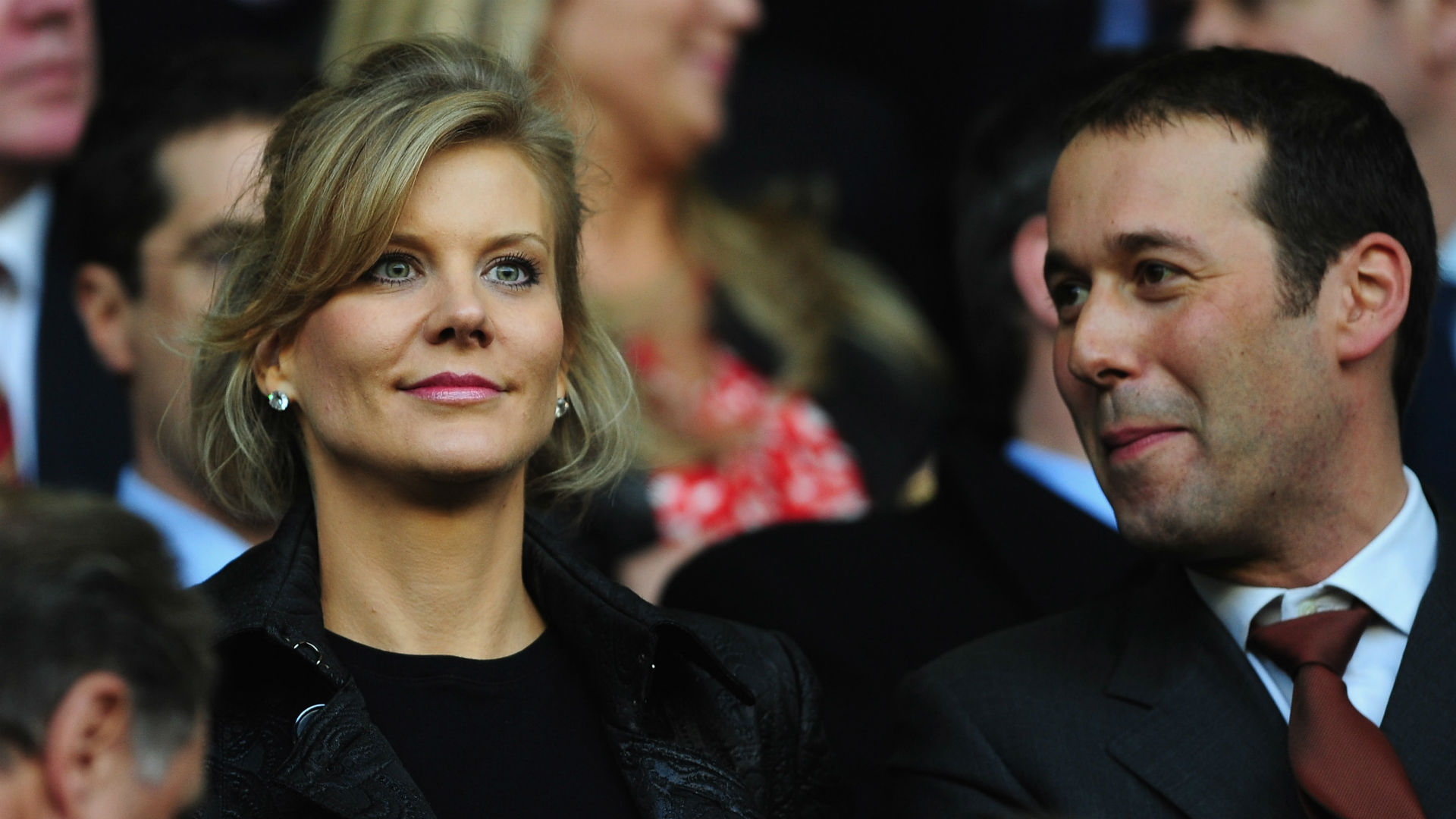 Amanda Staveley is a British businesswoman and is currently a senior partner with the financial advisory firm PCP Capital Partners.
Born in Yorkshire in April 11, 1973, Staveley was educated at Queen Margaret's School before enrolling at St Catharine's College, Cambridge, where she read modern languages. During her time at university, Staveley worked a number of different jobs, including a stint as a model.
Prior to her work with PCP Capital Partners, Staveley had business interests in the hospitality and telecommunications industries.
Her net worth is reported to be in the region of £100m.
Personal life
The moniker 'Queen of British football' became fashionable when Staveley was famously dating royalty in the form of Pince Andrew, the Duke of York.
However, the romance did not last and Staveley is now married to Mehrdad Ghodoussi, a man who worked with her firm PCP Capital Partners. The pair got hitched in 2011 and have one child.
---
IS STAVELEY INVOLVED WITH OTHER CLUBS?
---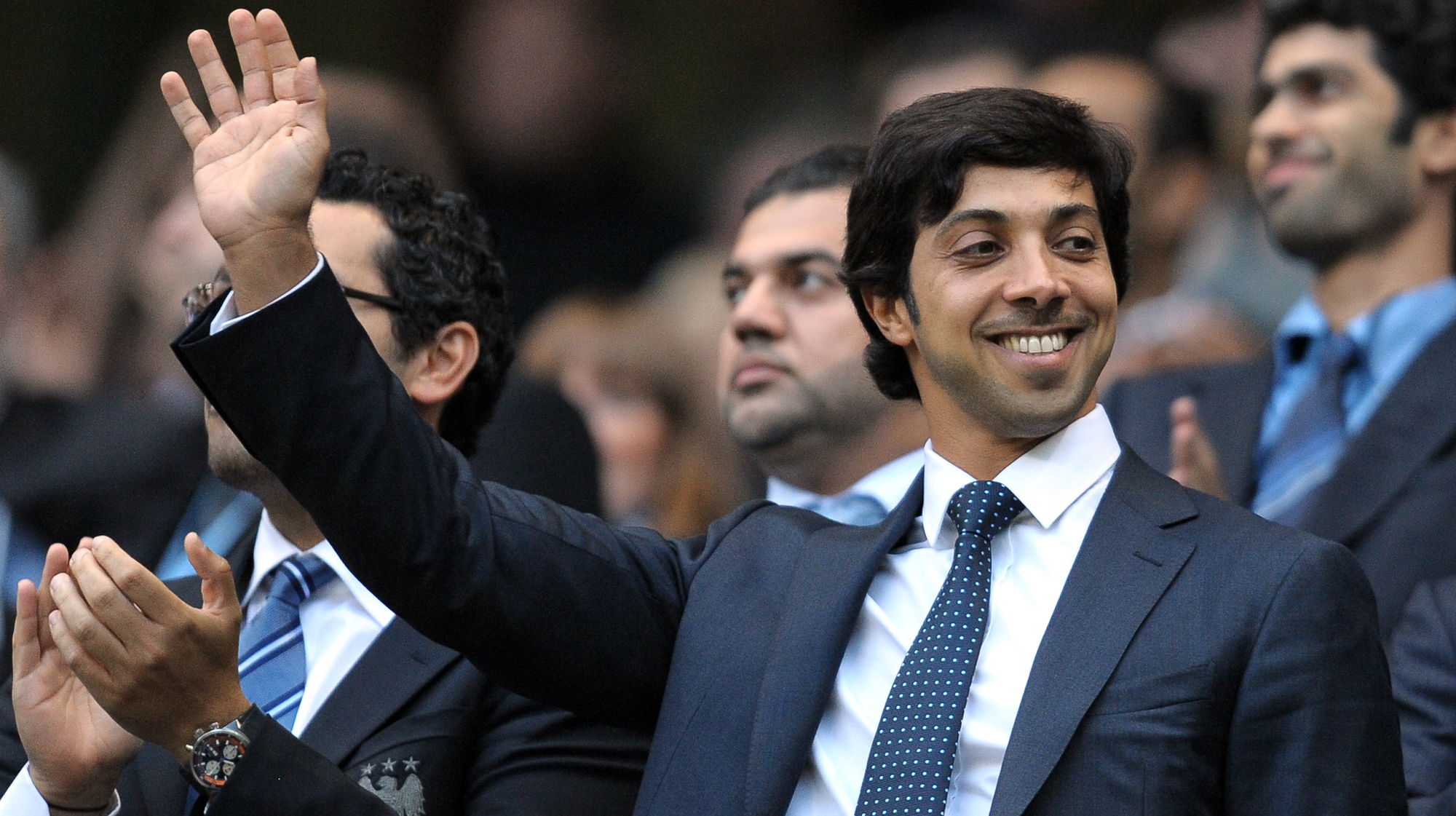 While she does not own any other clubs, Staveley's name is also associated with Premier League giants Manchester City and Liverpool due to role she played in separate deals involving both clubs back in the mid to late 2000s.
She was once described by the Daily Telegraph as 'the most powerful woman in British football' when he played a key role in brokering Sheikh Mansour's famous takeover of Manchester City in 2008, which made the English club one of the richest in world football. 
Around the same time, Staveley was also involved Sheikh Mohammed bin Rashid al Maktoum's proposal to purchase a 49 per cent stake in Liverpool, a deal that would have seen her become involved with the Merseyside club at boardroom level. However, that deal ultimately did not materialise.
---
WHO ELSE COULD TAKE OVER?
---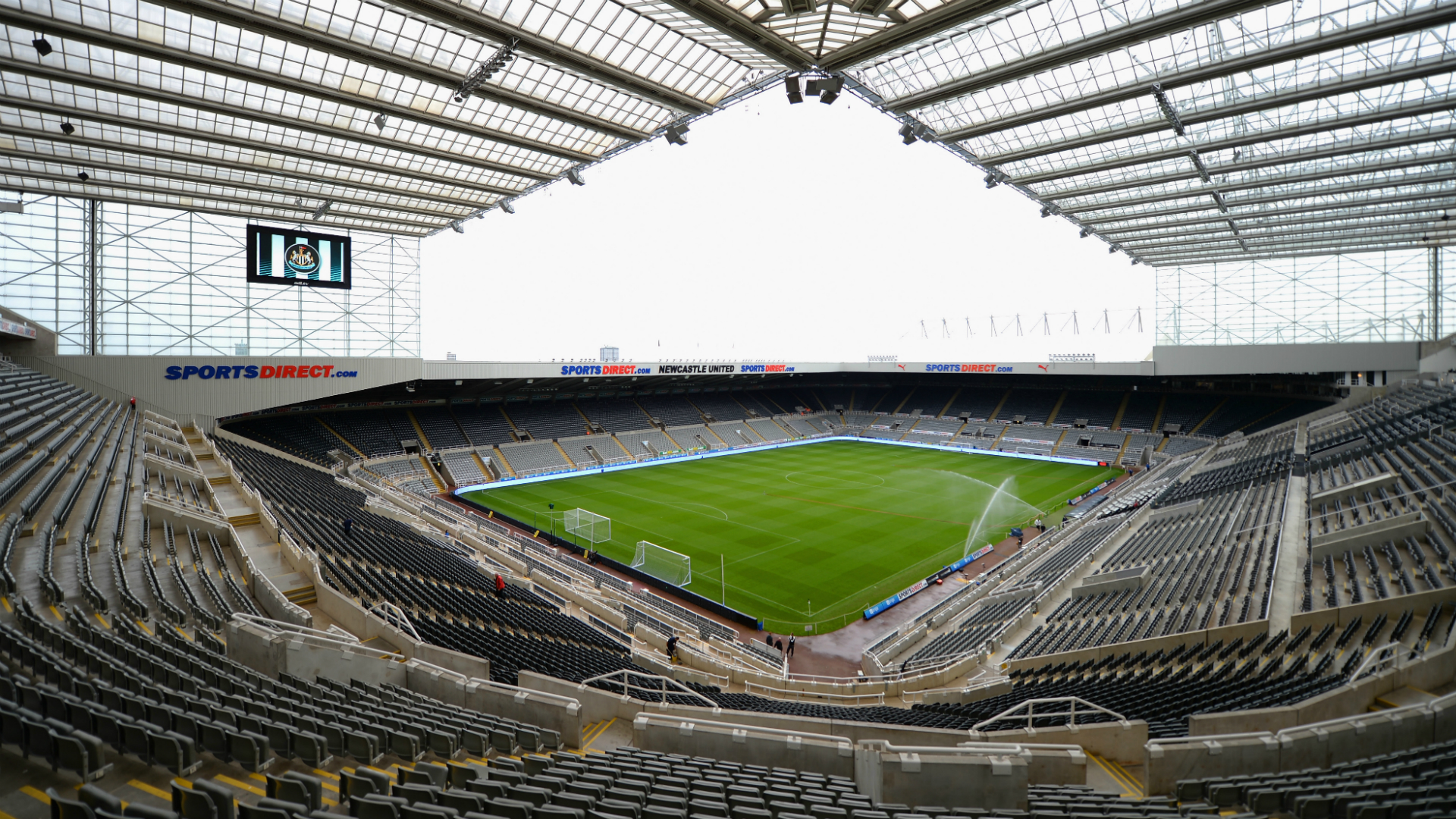 Staveley is not the only person who is said to have their eye on Newcastle.
Andrew Henderson, who is the lawyer of the club's current owner Mike Ashley, told the BBC last week that they are in negotiations with a number of "credible" parties regarding the potential sale.
"Since Monday, a number of additional parties have come forward which we believe to be credible," said Henderson. "We are continuing to engage in conversation with a number of parties with whom we were engaged in negotiations prior to Monday's announcement."
As well as Staveley, Turkish billionaire and popularly dubbed 'biscuit king' Murat Ulker is reported to be in the mix, according to the Evening Standard.
Let'