The hosts of Rio 2016 have chosen as a top seed for the August tournament and will find out their group-stage rivals at Thursday's draw at the Maracana
Brazil will discover their Rio 2016 group opponents on Thursday when the draw is made at the famous Maracana.
The five-time world champions are hoping to end their long wait for Oylmpic gold – the one title for which they are eligible but are yet to claim.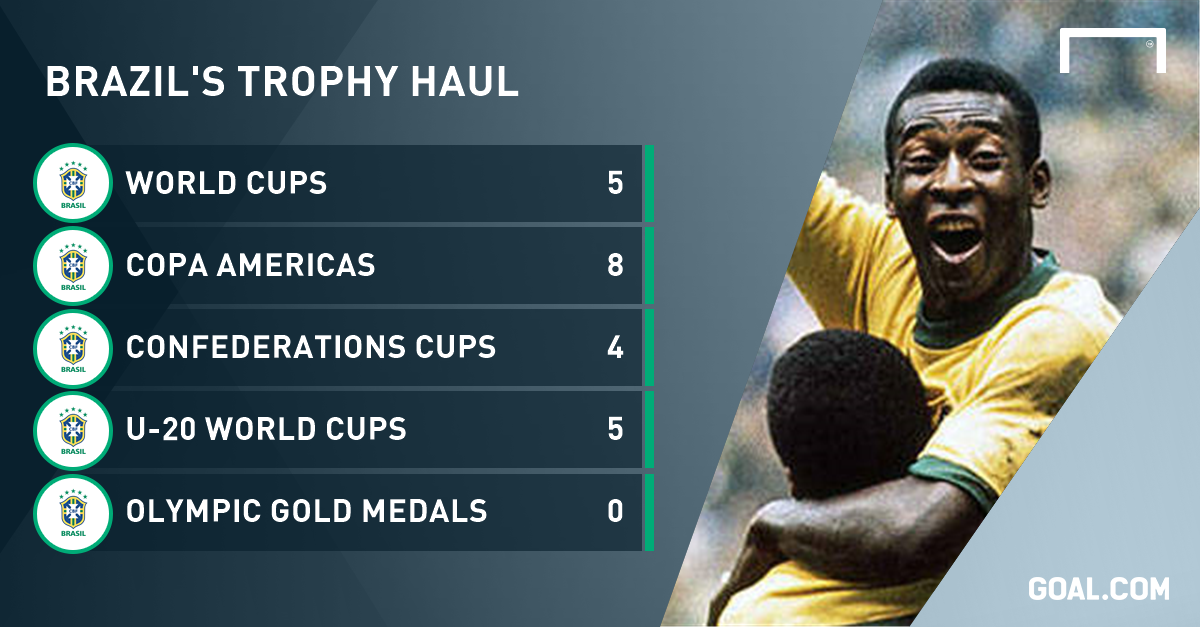 Last week the details the of draw were finalised, bringing news that the Selecao would be placed in Pot 1 alongside Argentina, Mexico and Japan.
The hosts will be handed a group made up of one side from each of the remaining pots. Pot 2 will consist of Nigeria, South Korea, Honduras and Iraq. Sweden, Fiji, Portugal and South Africa are in Pot 3 while the final Pot includes Algeria, Colombia, Denmark and Germany.

Each group will consist of one team from each pot however teams from the same continent cannot be drawn alongside one another.
The seeding of pots was based on based on the total points obtained in the last five Olympic Football tournaments.

The top two sides from each group will advance to the quarter-finals.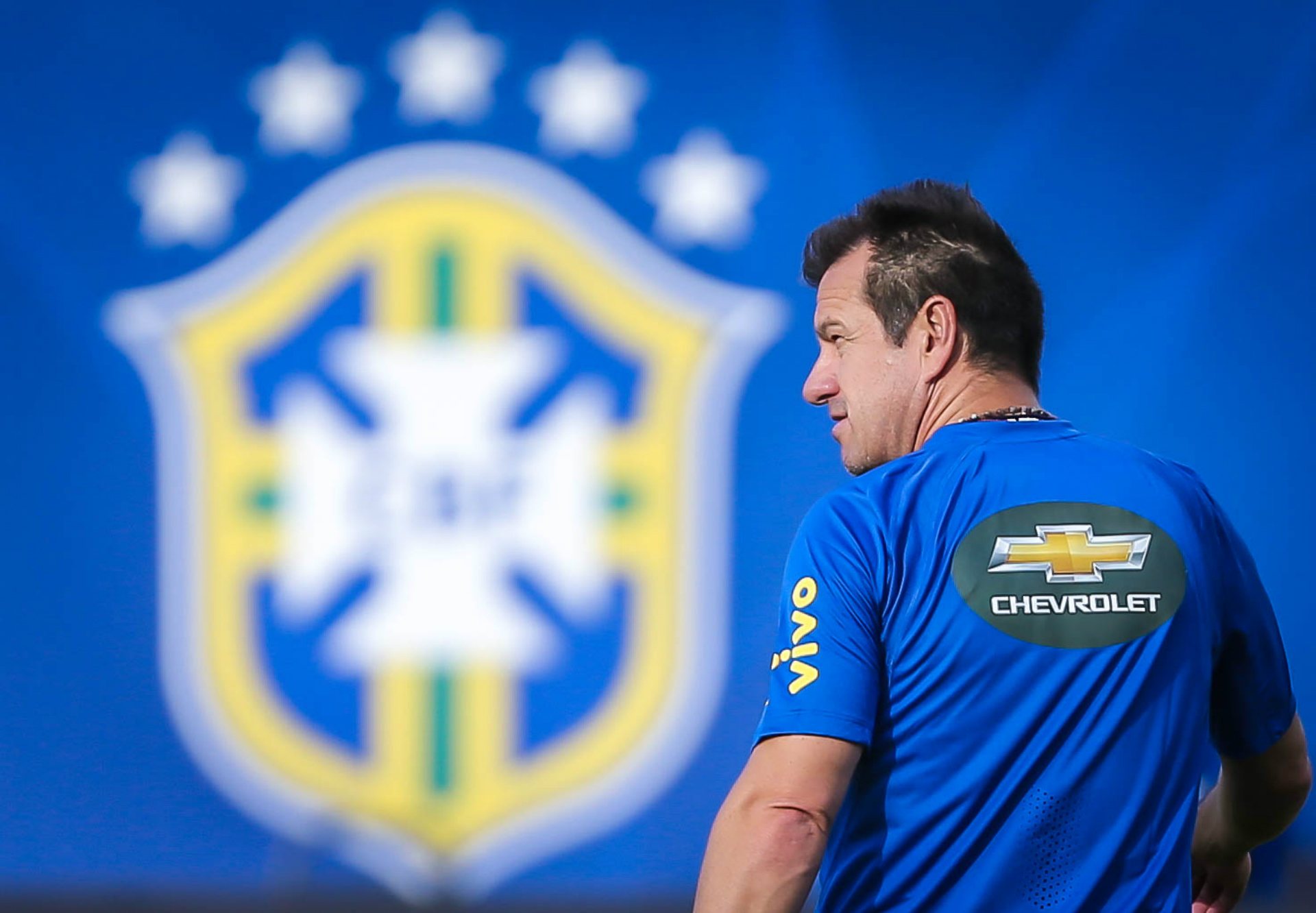 The squads will be made up primarily of under-23 players, born on or after 1 January 1993. Each nation is additionally permitted three overage players.
Brazil have already confirmed that senior team captain Neymar will be one of Dunga's overage trio.

The tournament will be held from August 3-20, with matches to take place at six different locations: Belo Horizonte, Brasilia, Manaus, Rio de Janeiro, Salvador and Sao Paulo.