Javier Zanetti, Inter legend and current director of football at the Italian club, claims that Lautaro Martinez and Mauro Icardi 'are the future' and that the Serie A side are lucky to have them.
After scoring an impressive 22 goals across 48 league matches for Racing in Argentina, Martinez, still only 21 years old, sealed a transfer to San Siro for a reported €23 million (£20m/$25m) fee.
The Argentine still has some way to go to match the goal return of compatriot Icardi since his transfer in 2018, but both have the advantage of time on their side and Zanetti has backed the duo for big things.
"We are lucky to have Lautaro at Inter," Zanetti said in an exclusive interview with Goal. "He was a big surprise for me because I didn't know him as a person, just as a player and I liked him.
"The people at Inter like Lautaro so much. Getting used to the club is not as easy job, but he's doing very well and I believe he has a big future here.
"Icardi is young but he's amazing. What he's achieving at his age, how he adapted so well to Italian football… He's a well known striker around the world and we're lucky to have him here with us.
"Icardi and Lautaro are the future."
Icardi has caught flak throughout his career, not least for his relationship with partner and agent Wanda Nara, the ex-wife of former team-mate Maxi Lopez.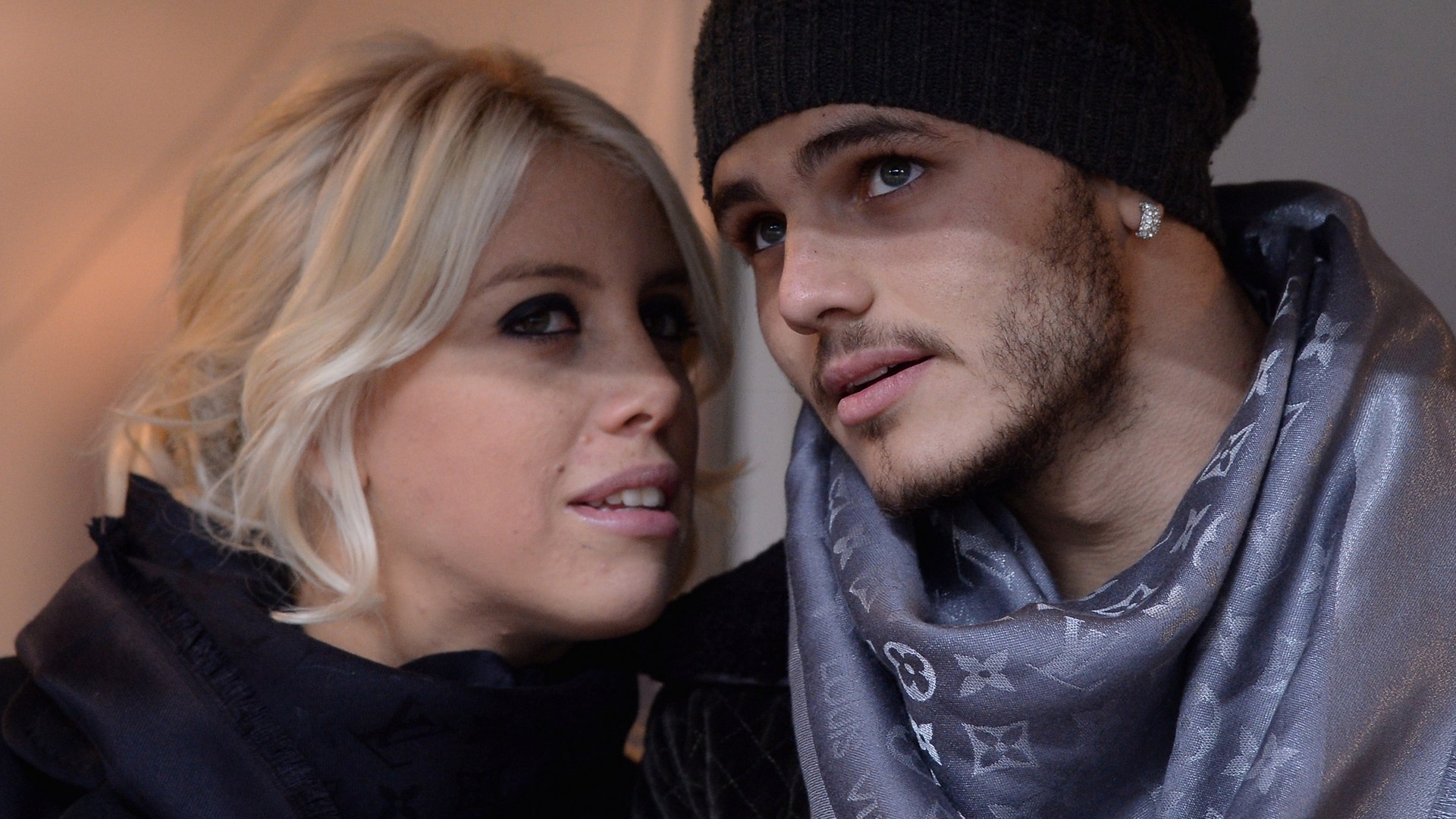 In addition, Nara's comments over the hold up regarding Icardi signing a new deal with Inter have done him no favours either. Zanetti, however, feels those issues are blown out of proportion.
"Sadly, those news stories are profitable for the media," he said. "But for those who really love football, we only care about the player, not his personal life."
Inter have spent some time in the proverbial wilderness in recent years, having fallen out of what could be described as Europe's elite.
A return to European football has pleased Zanetti, however, with the 45-year-old stating that making it back onto the big stage is just a small step in the club's long-term plans.
"We achieved our goal last year of getting back in the Champions League," he went on. "From now on, the plan is to keep improving.
"The team has a big identity. We're protagonists in the Italian league and we're always thinking about making forward steps.
"Inter's wish is to not only evolve on the football pitch, but to improve our institution as a whole. We have undertaken many projects to make sure that happens."
The Nerazzurri currently sit in third place in Serie A, four points ahead of cross-town rivals AC Milan, and are next in action against Rapid Vienna in the Europa League on February 14.
Let'